Bespoke travel itinerary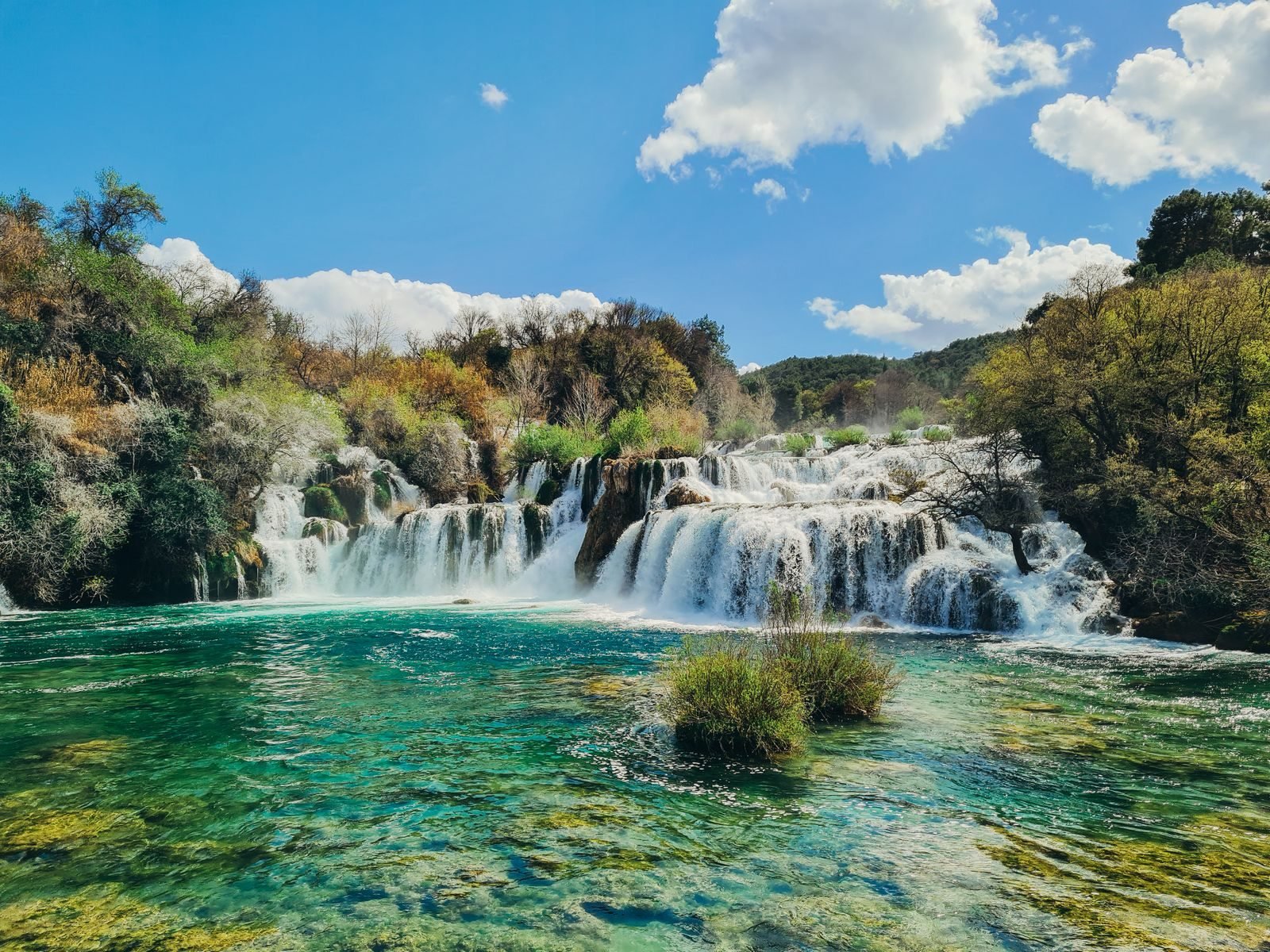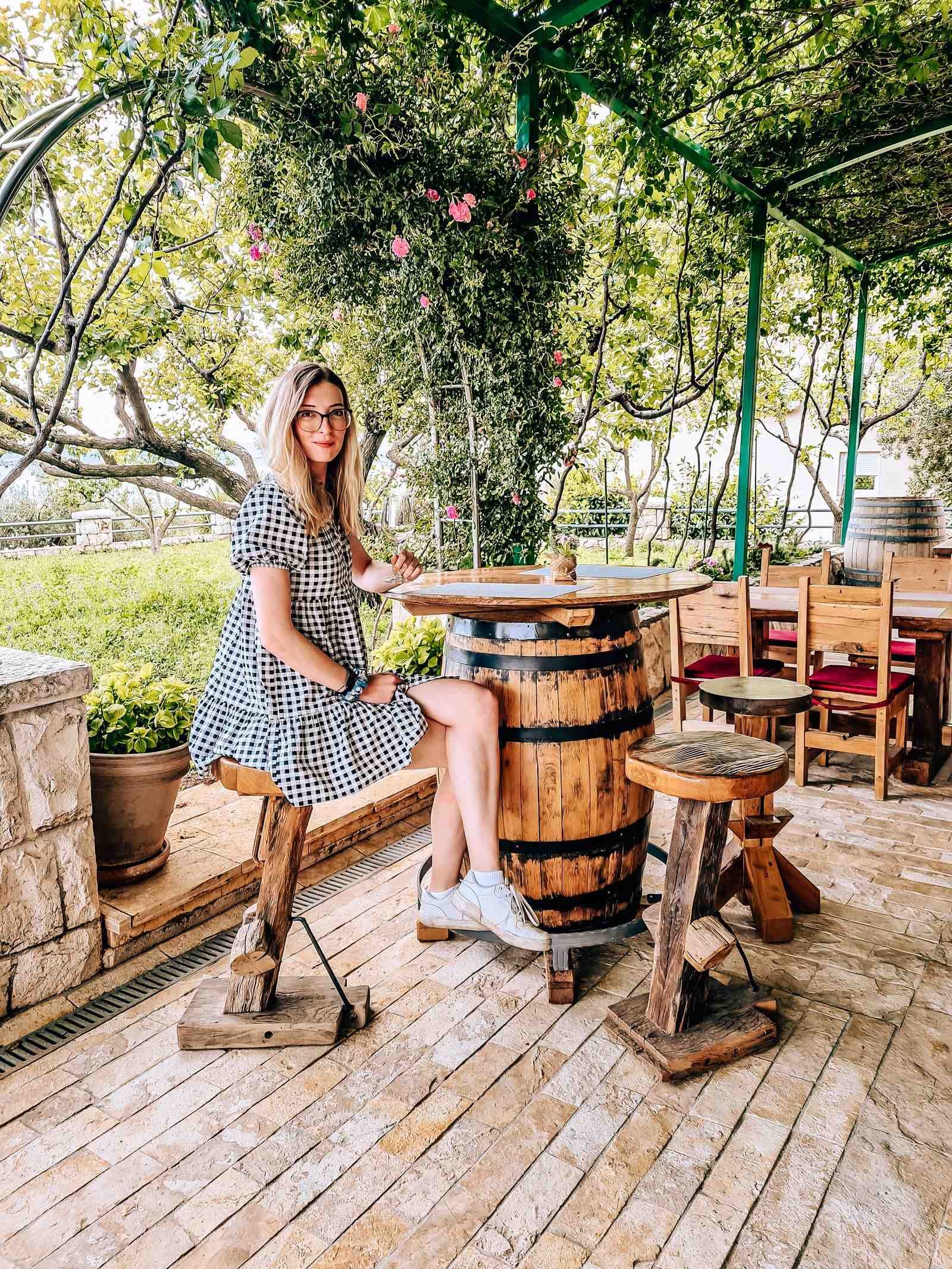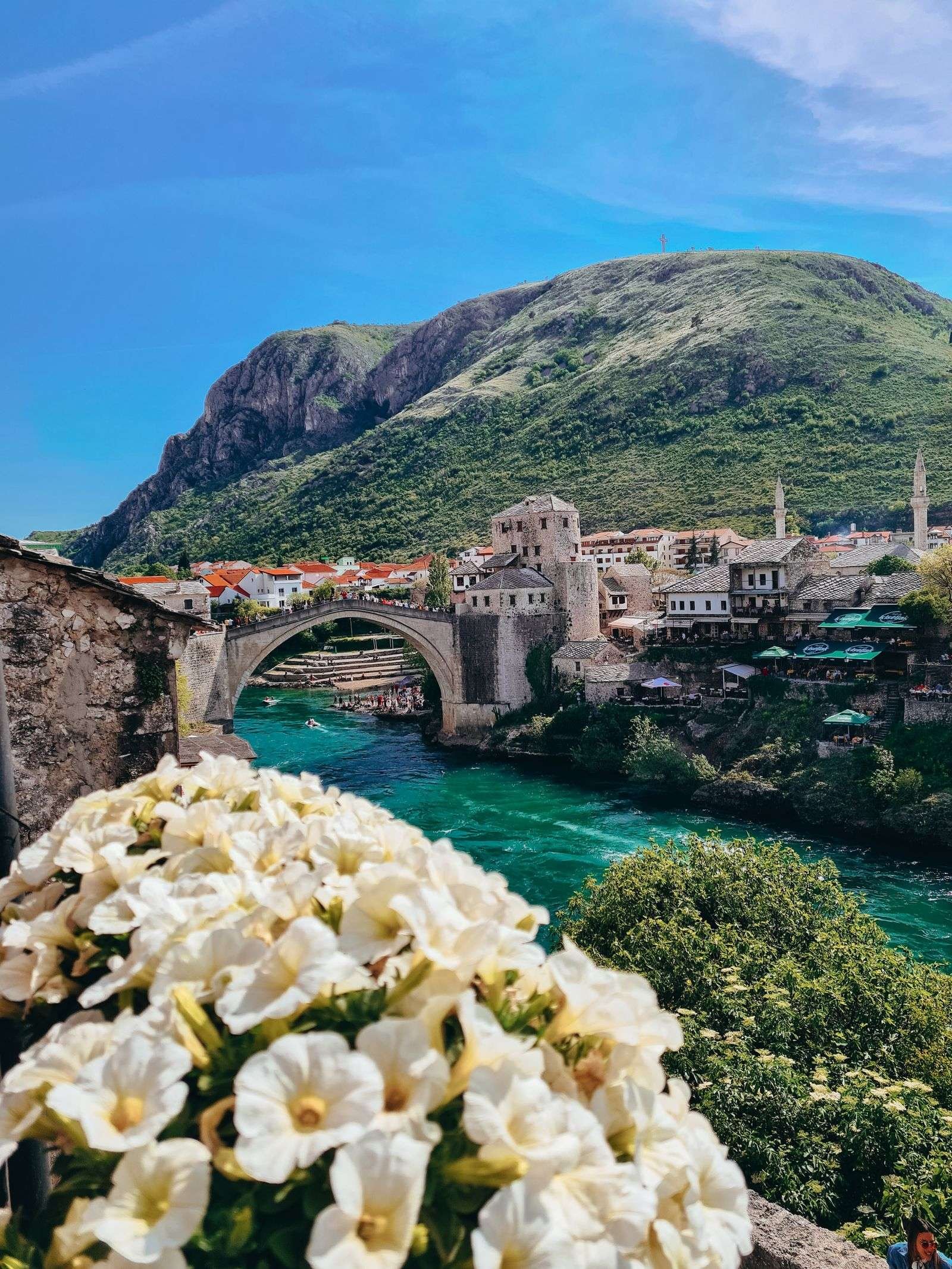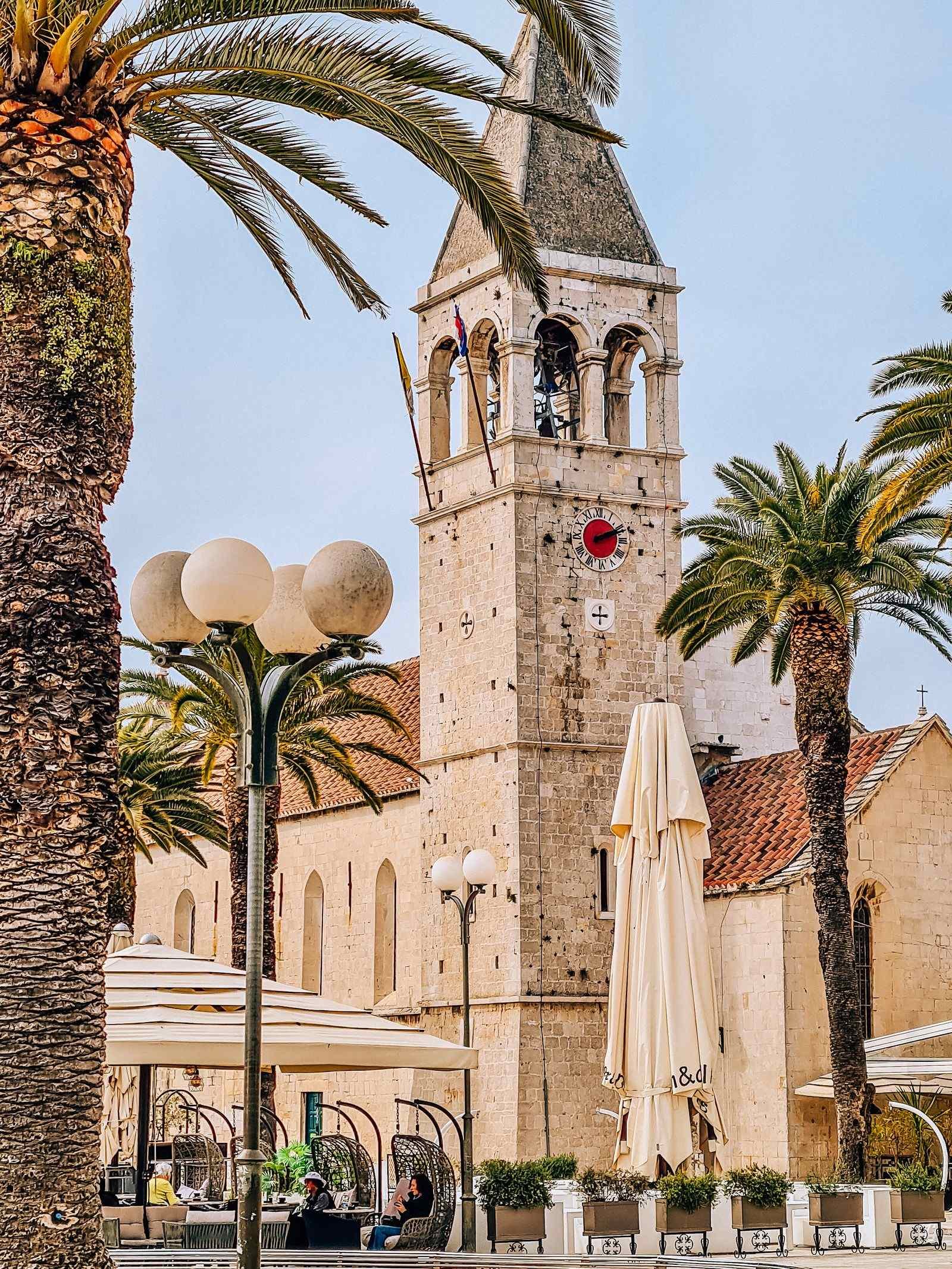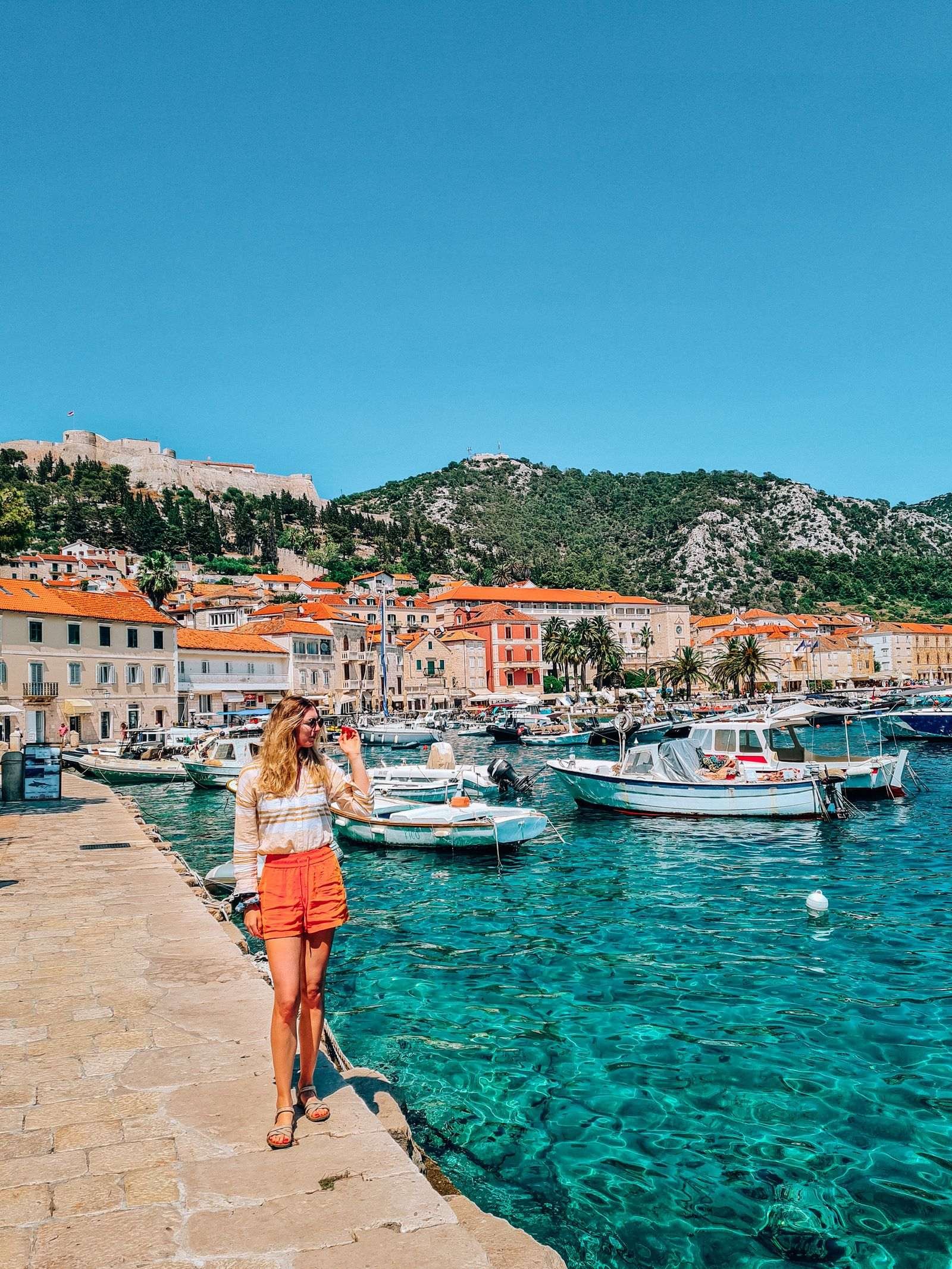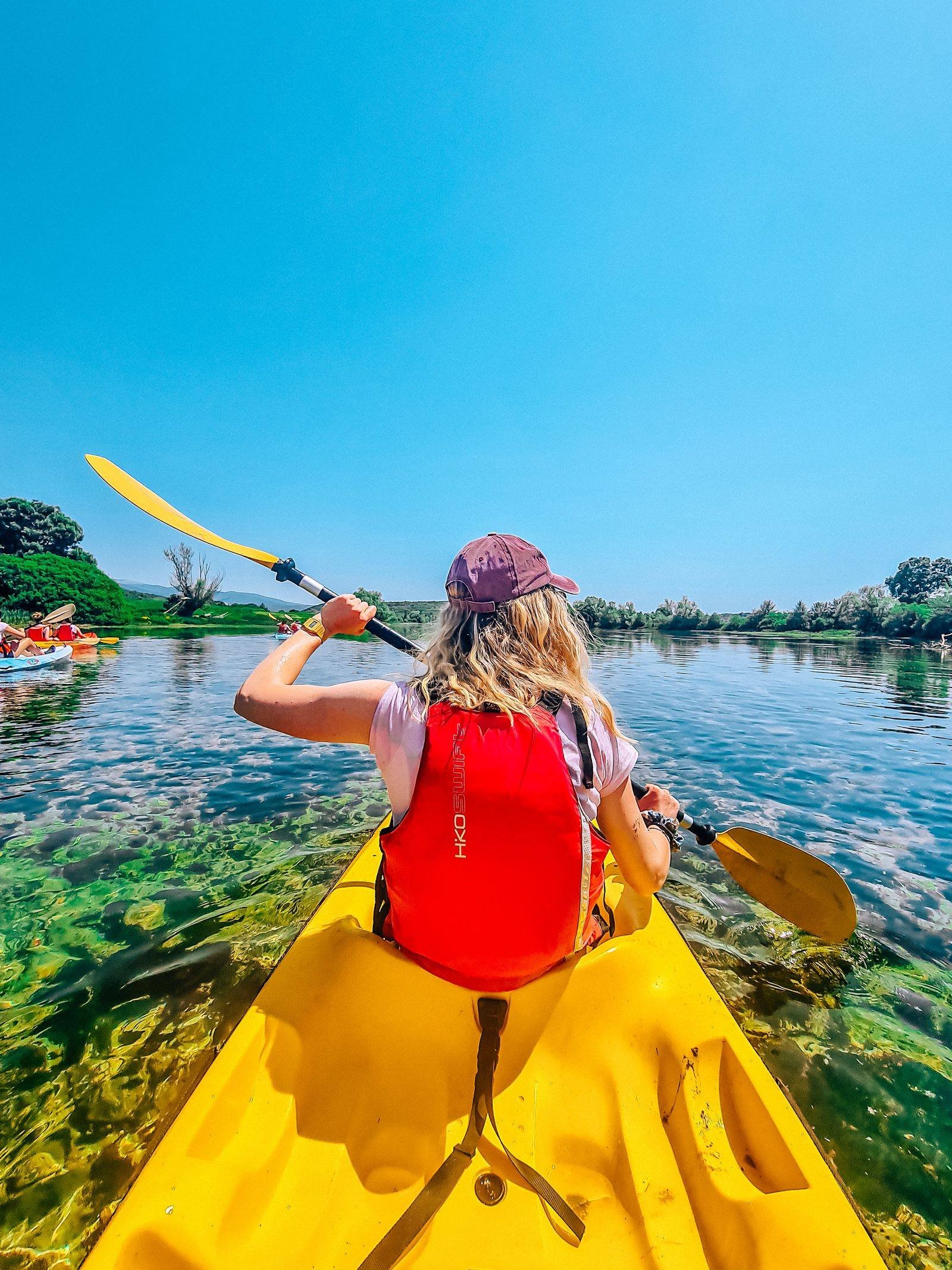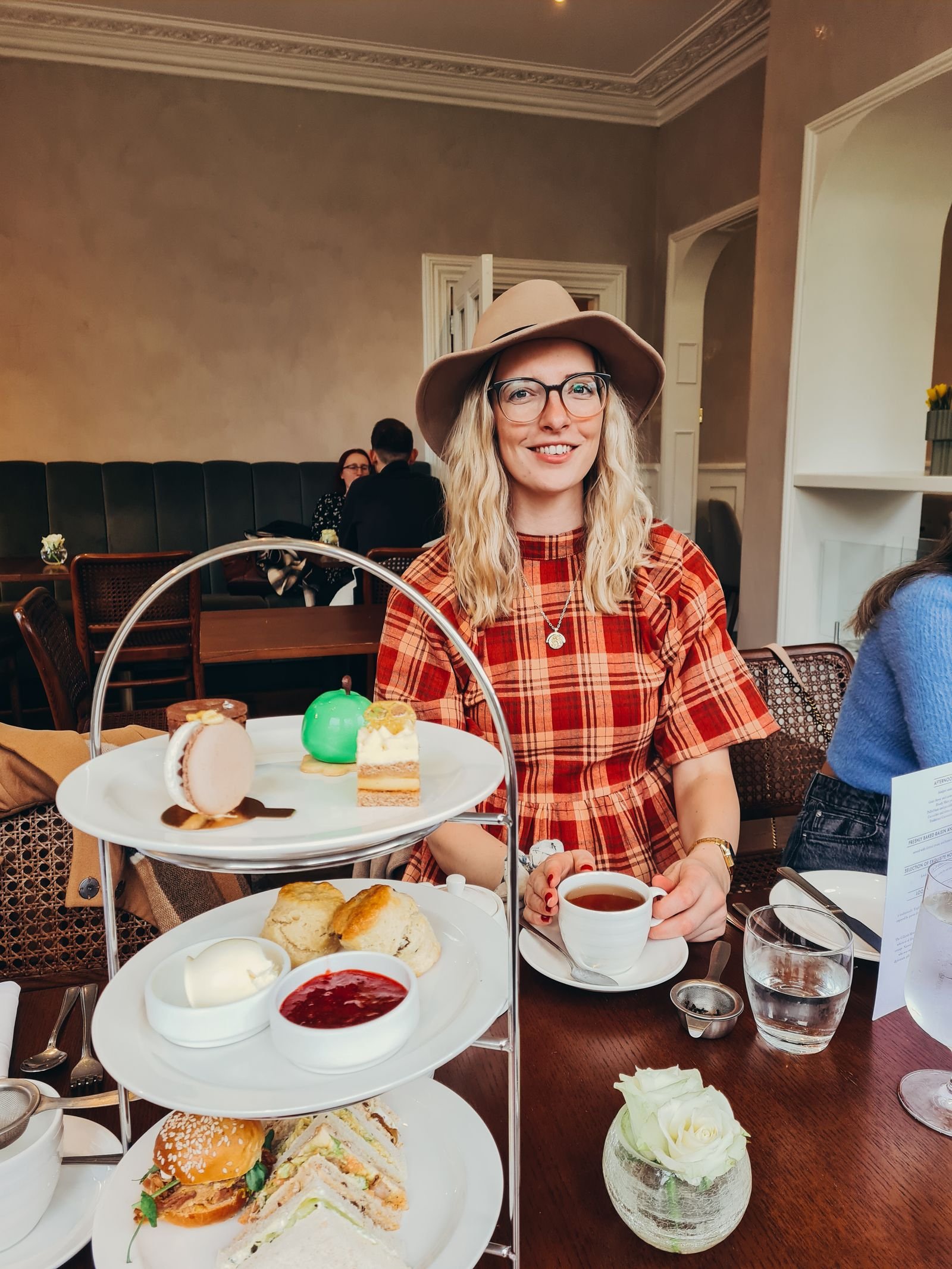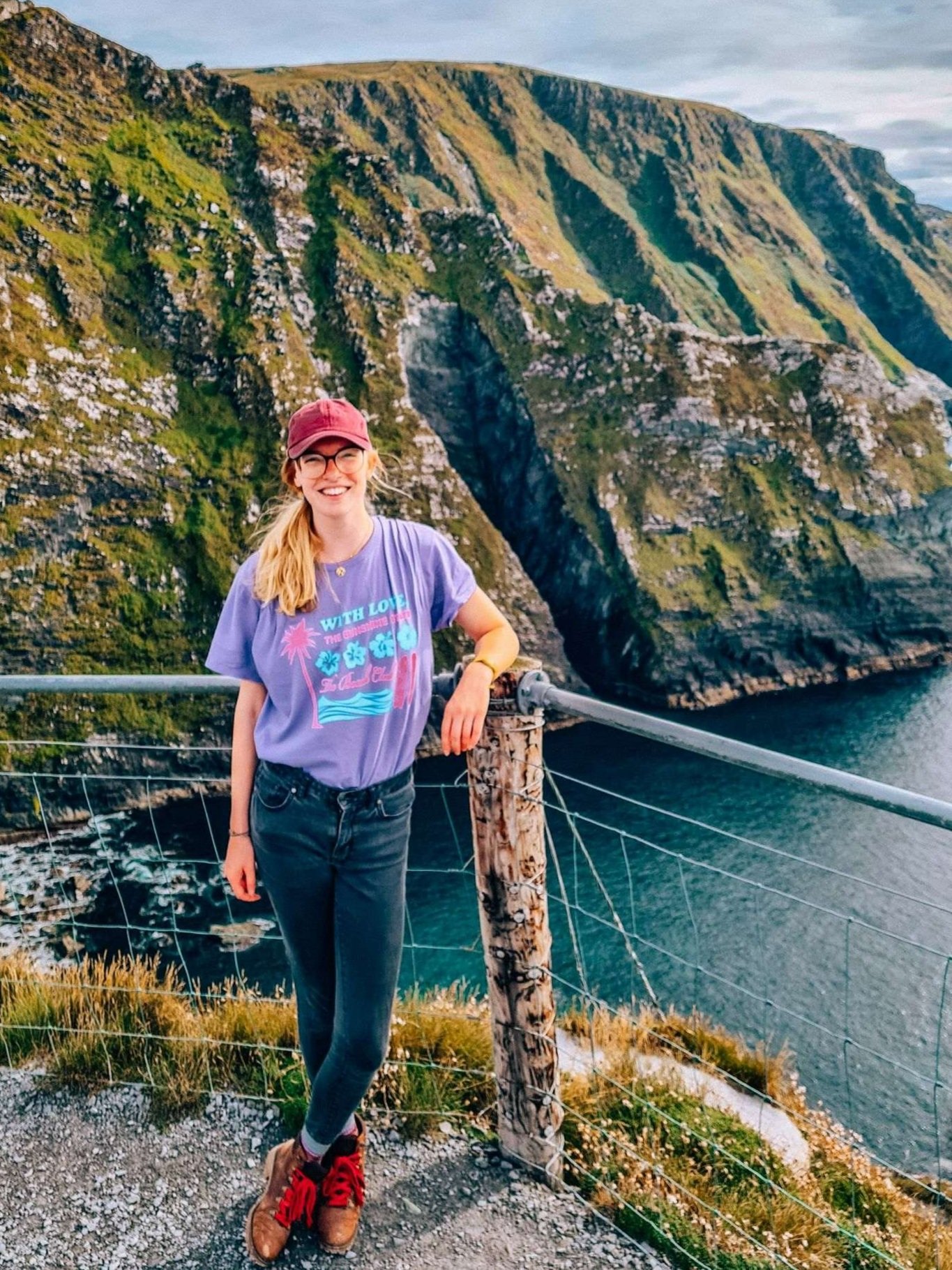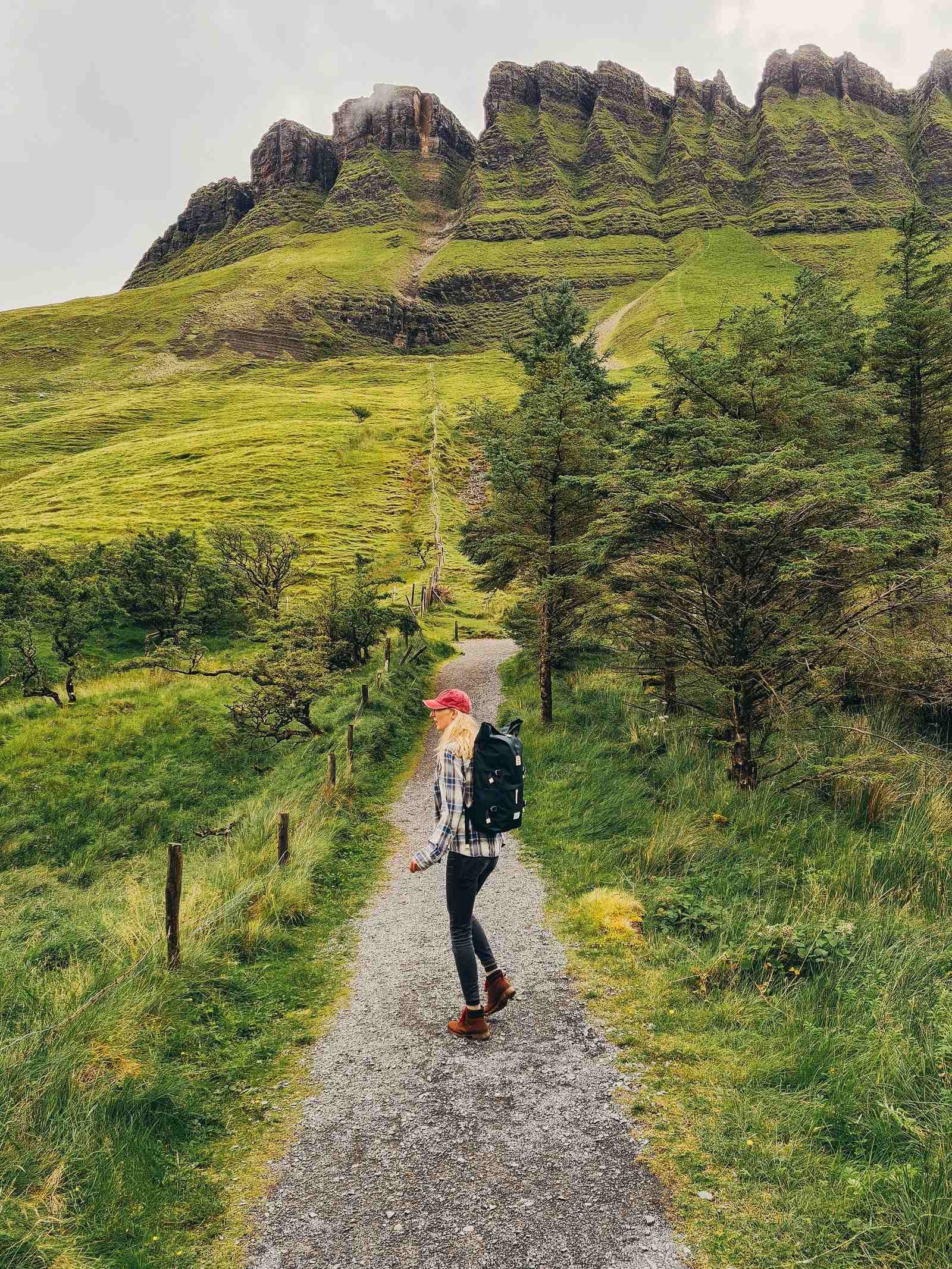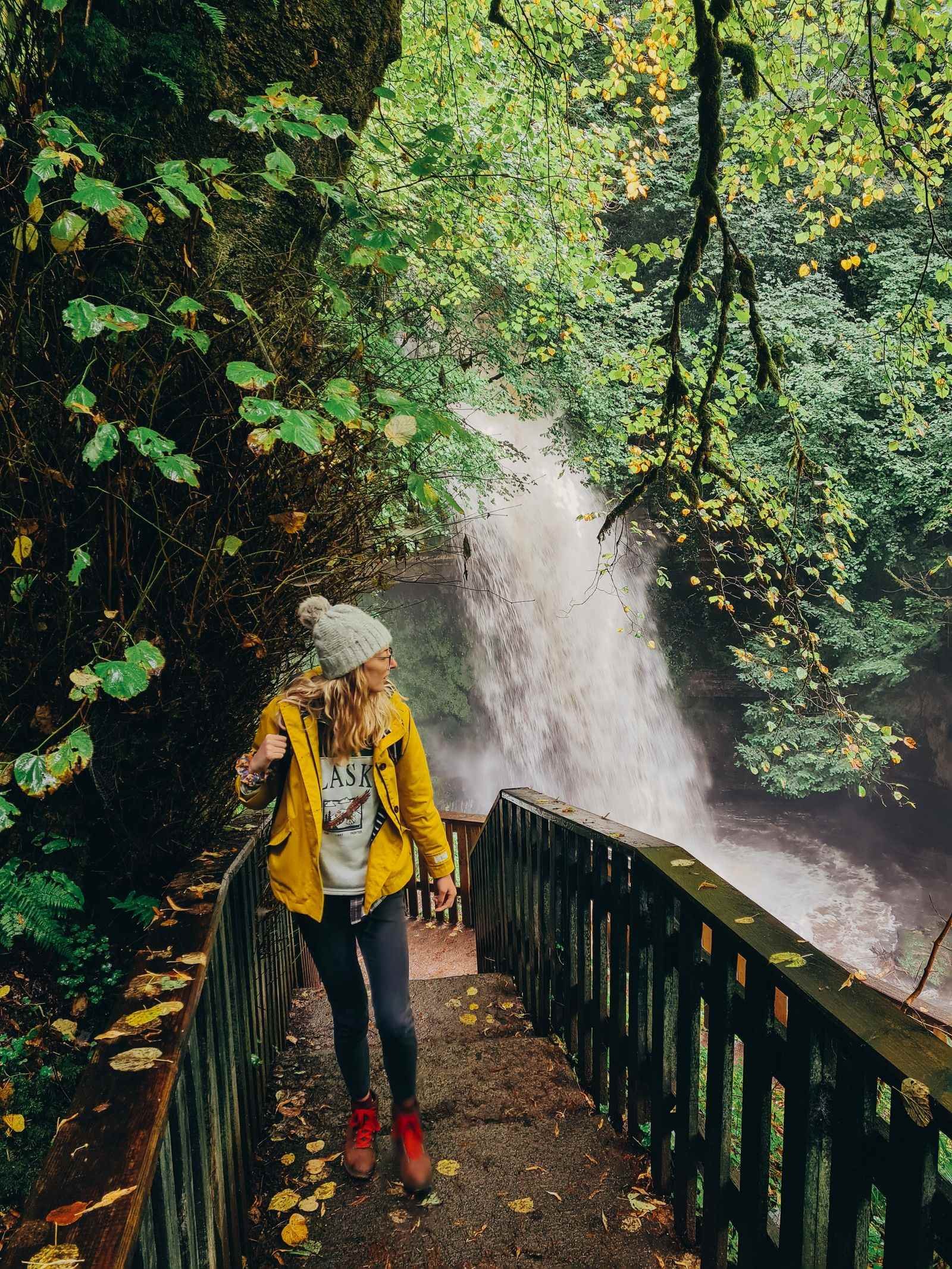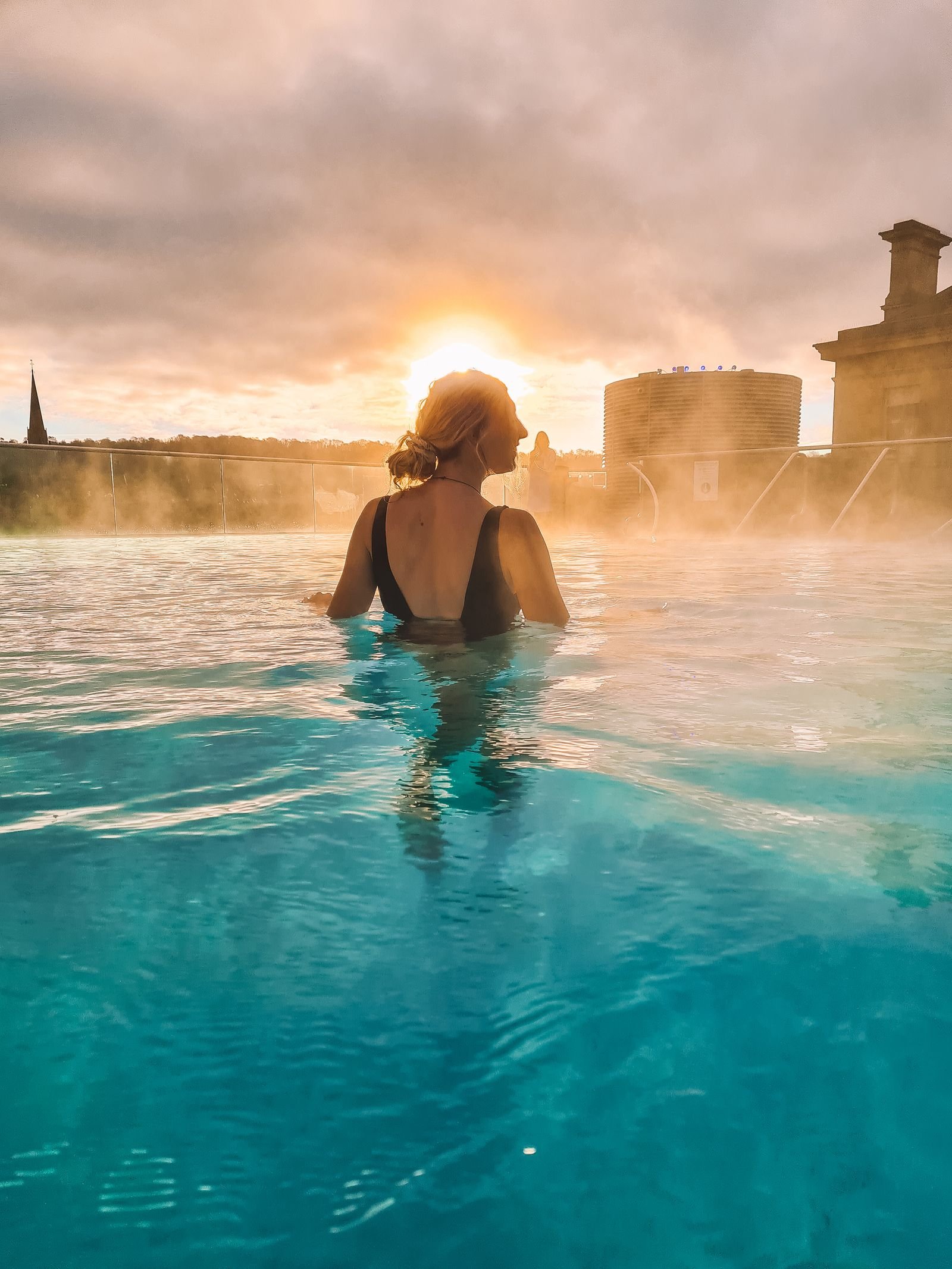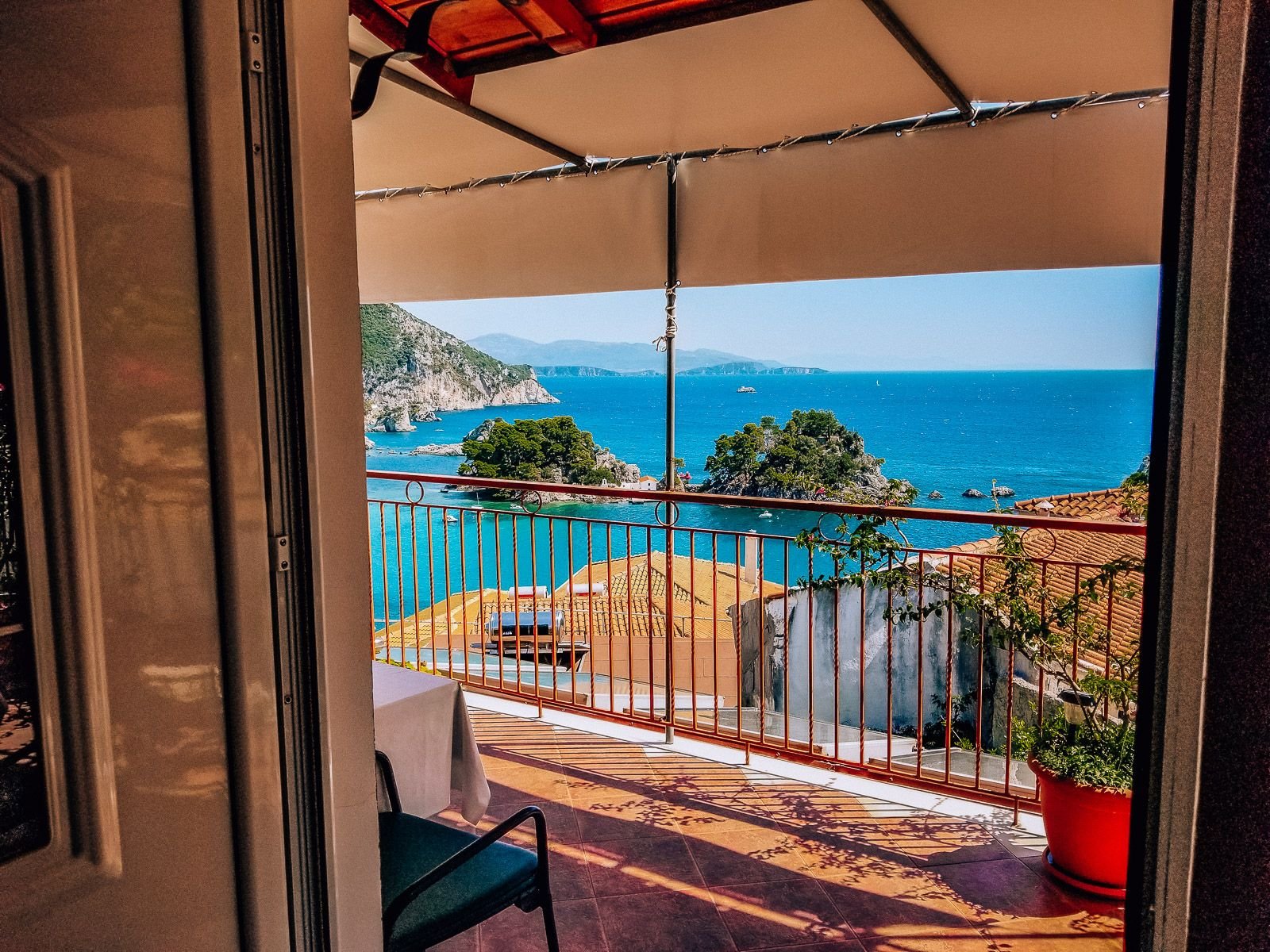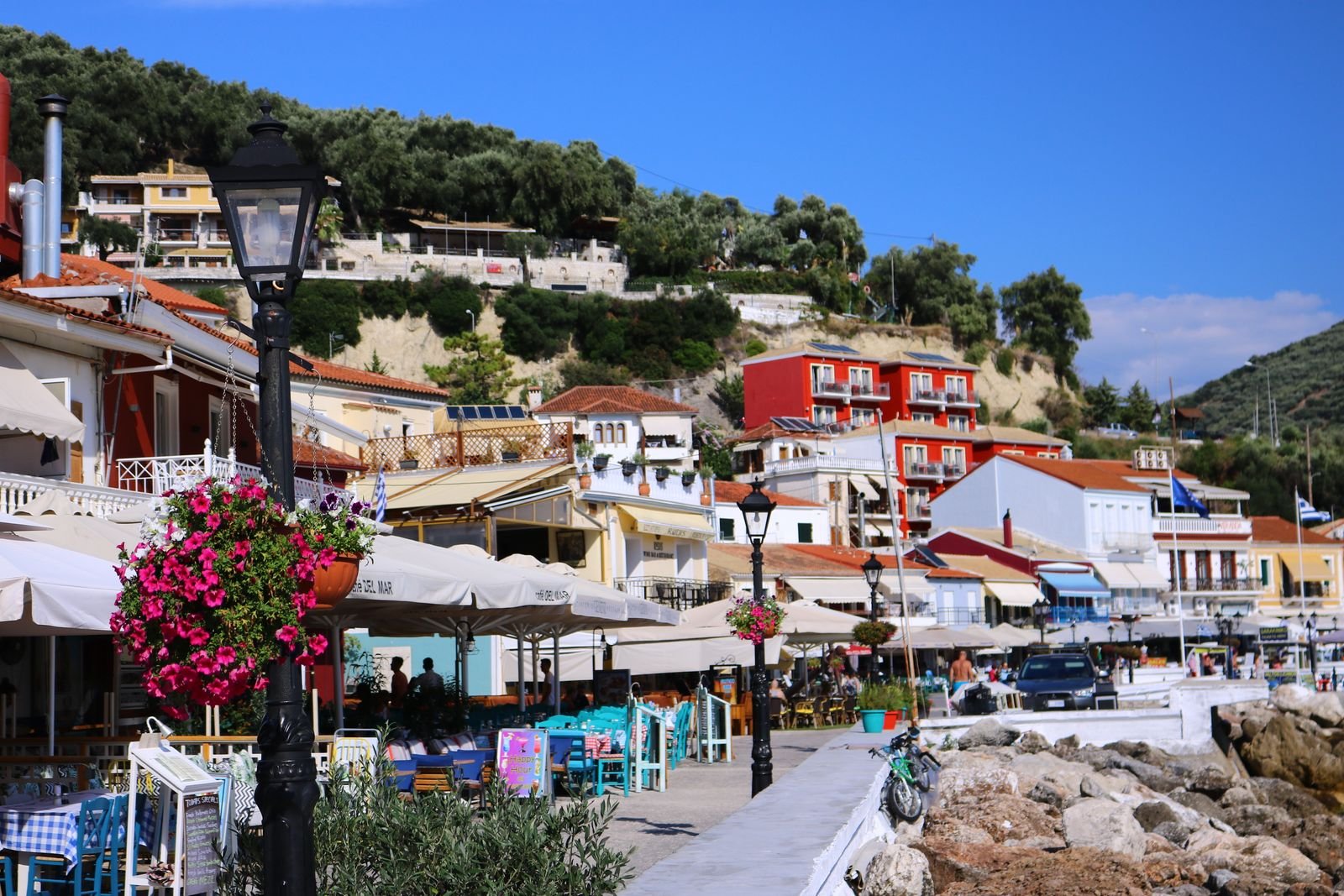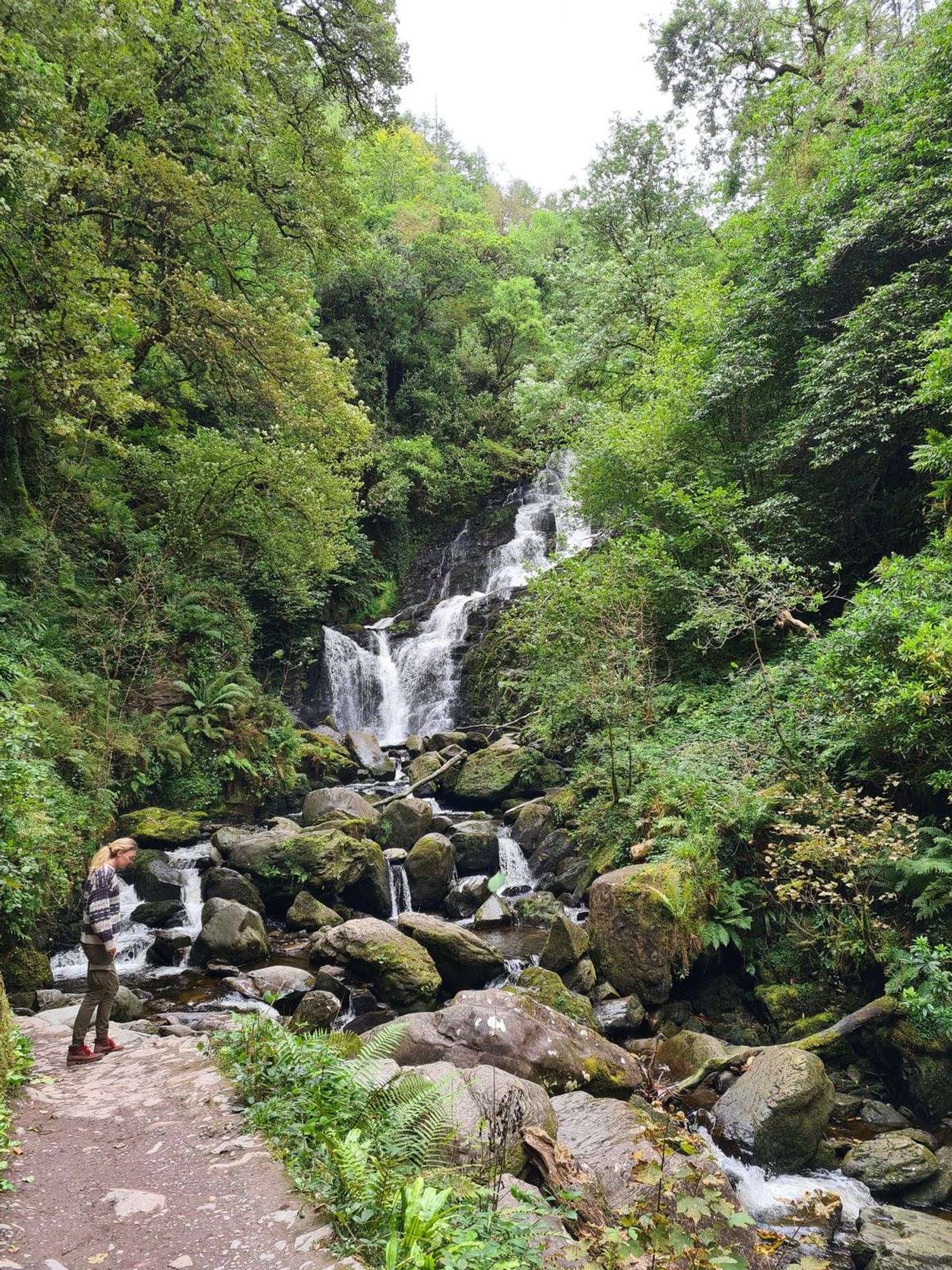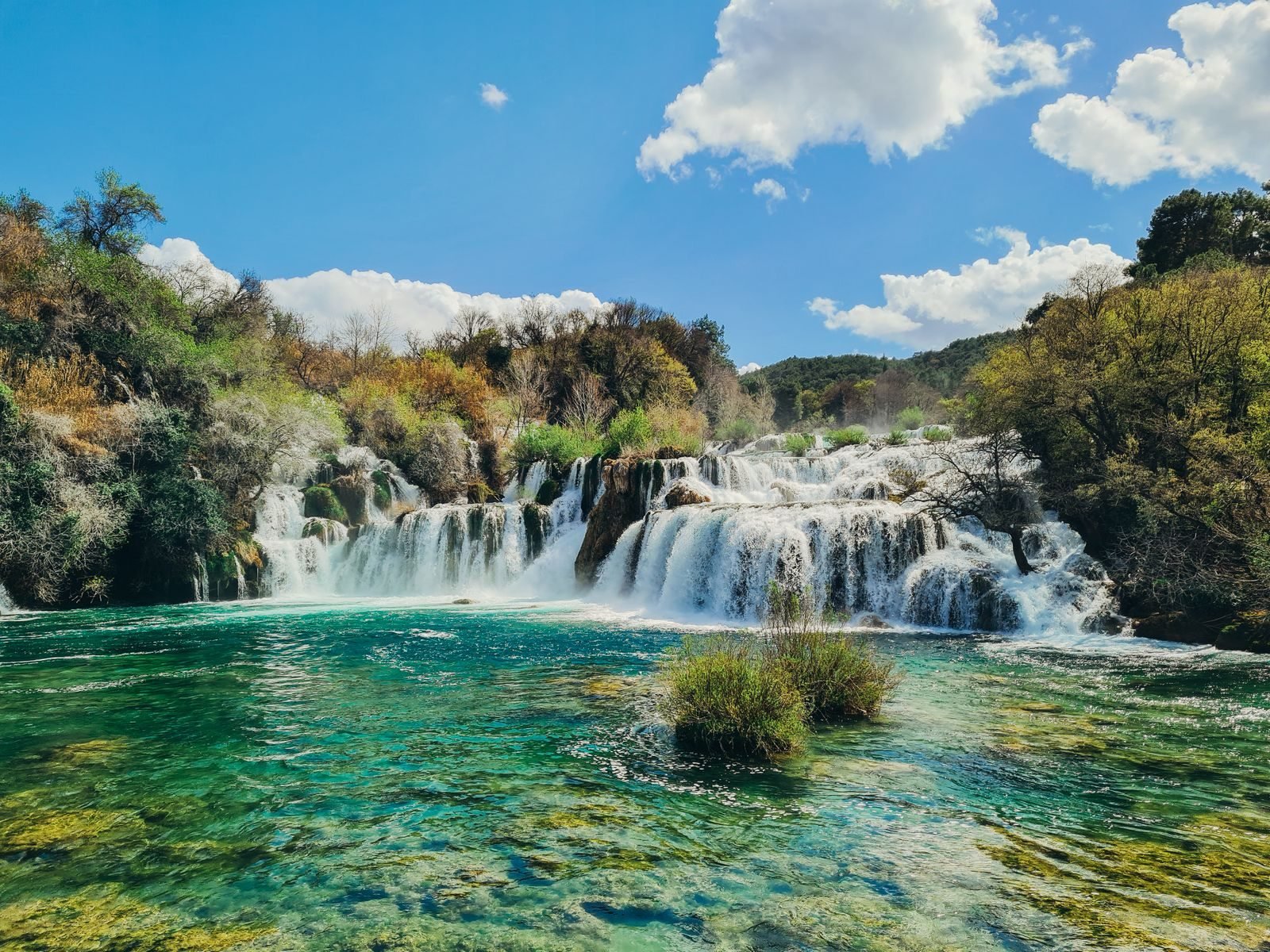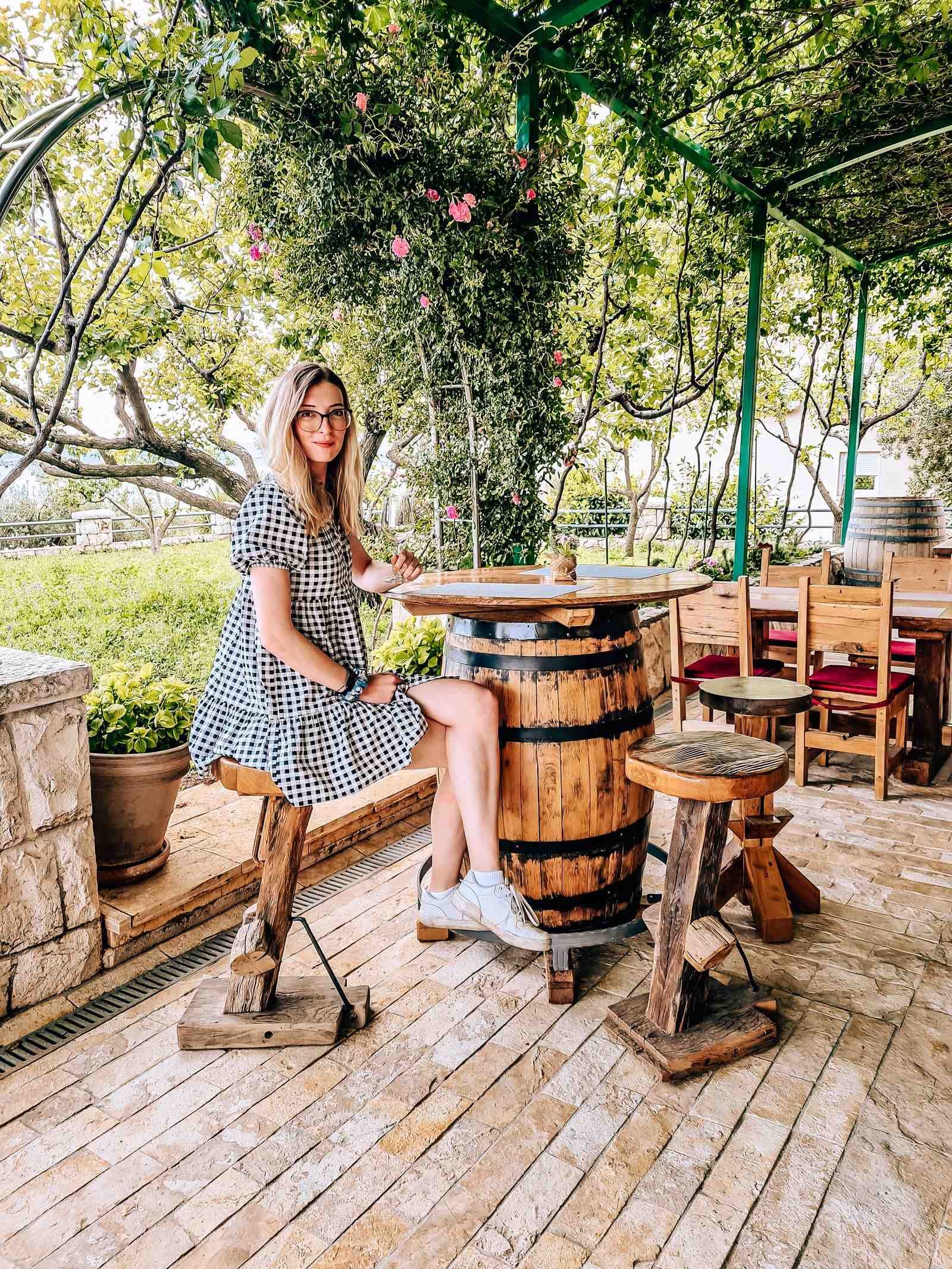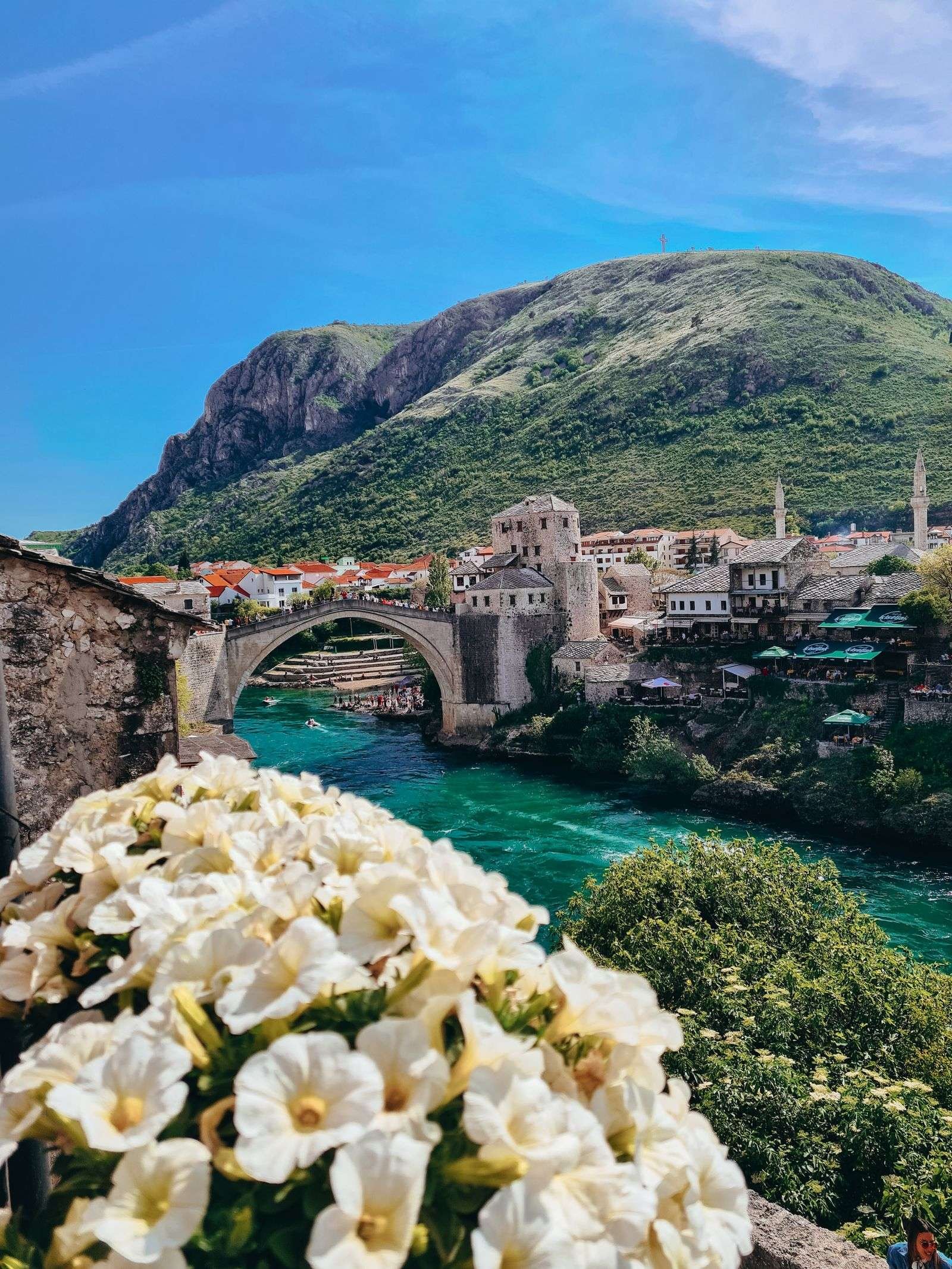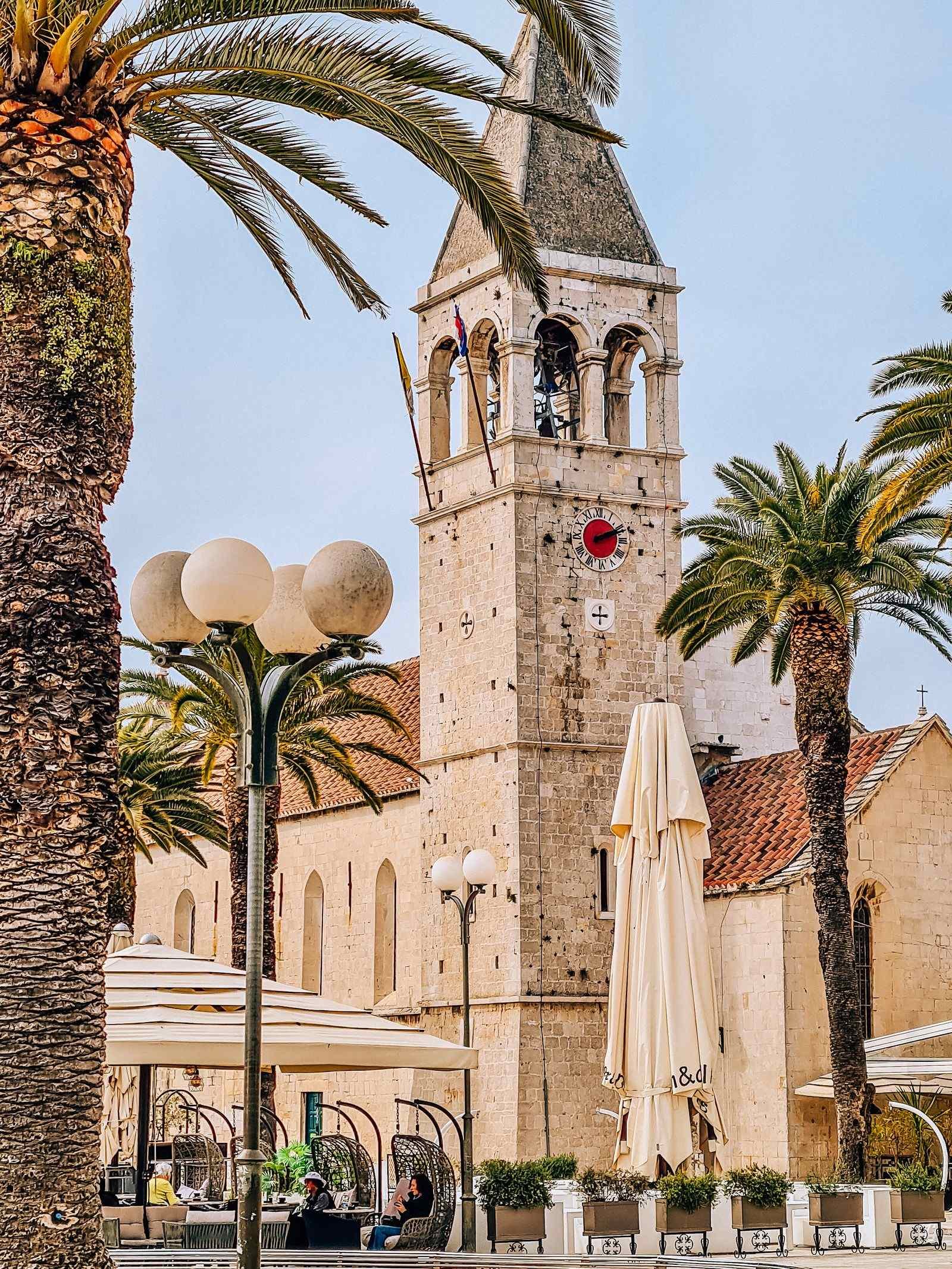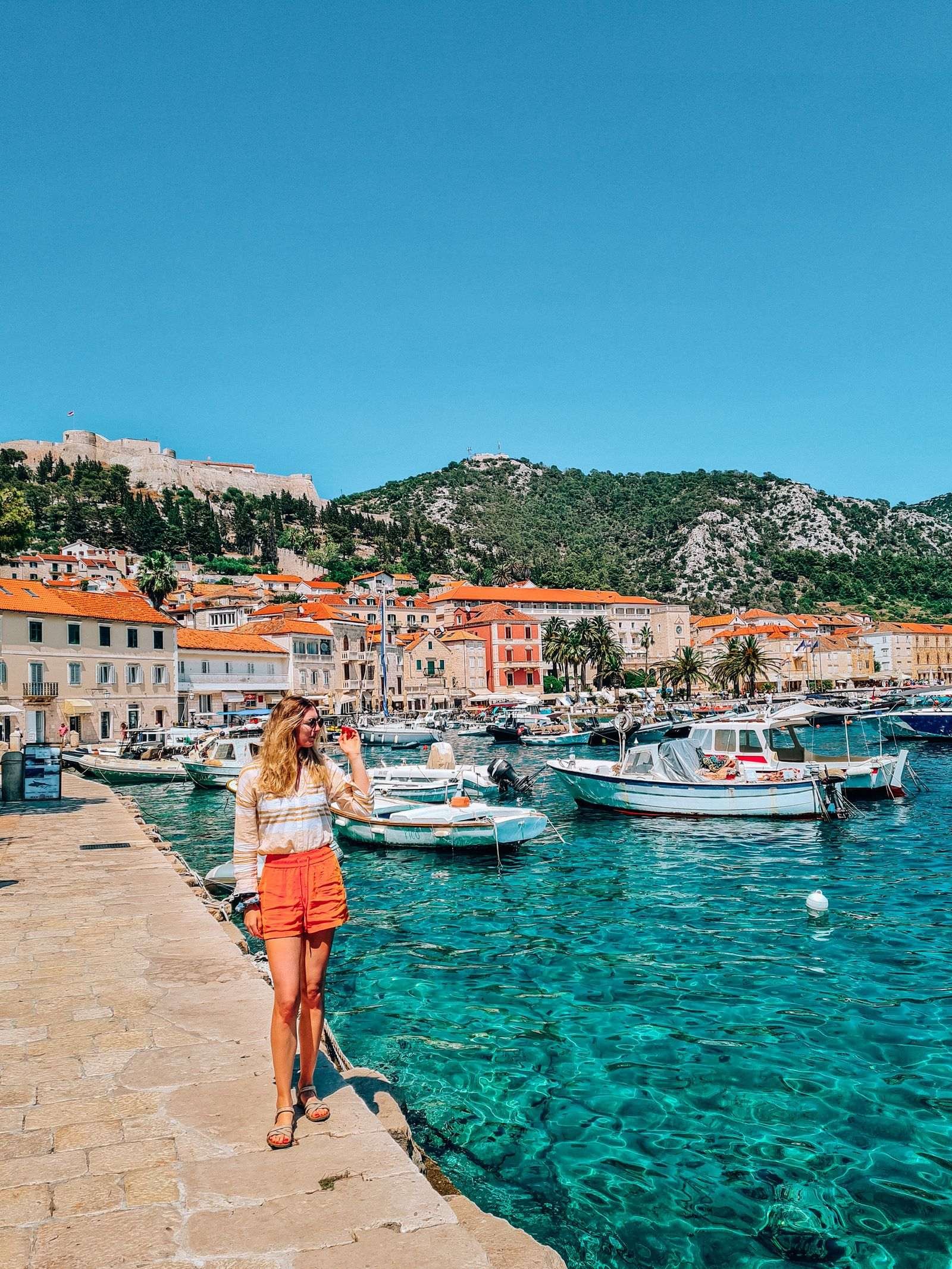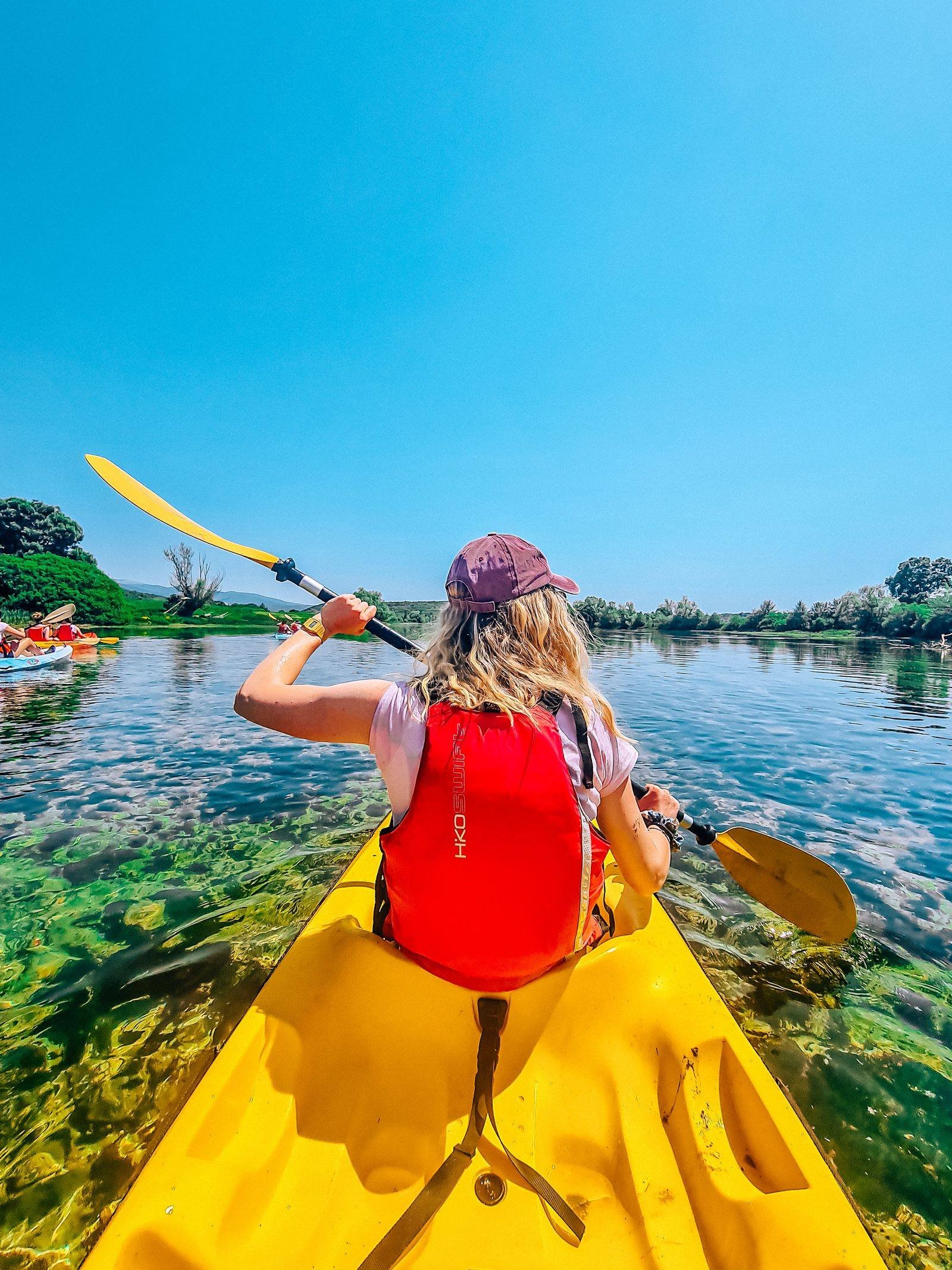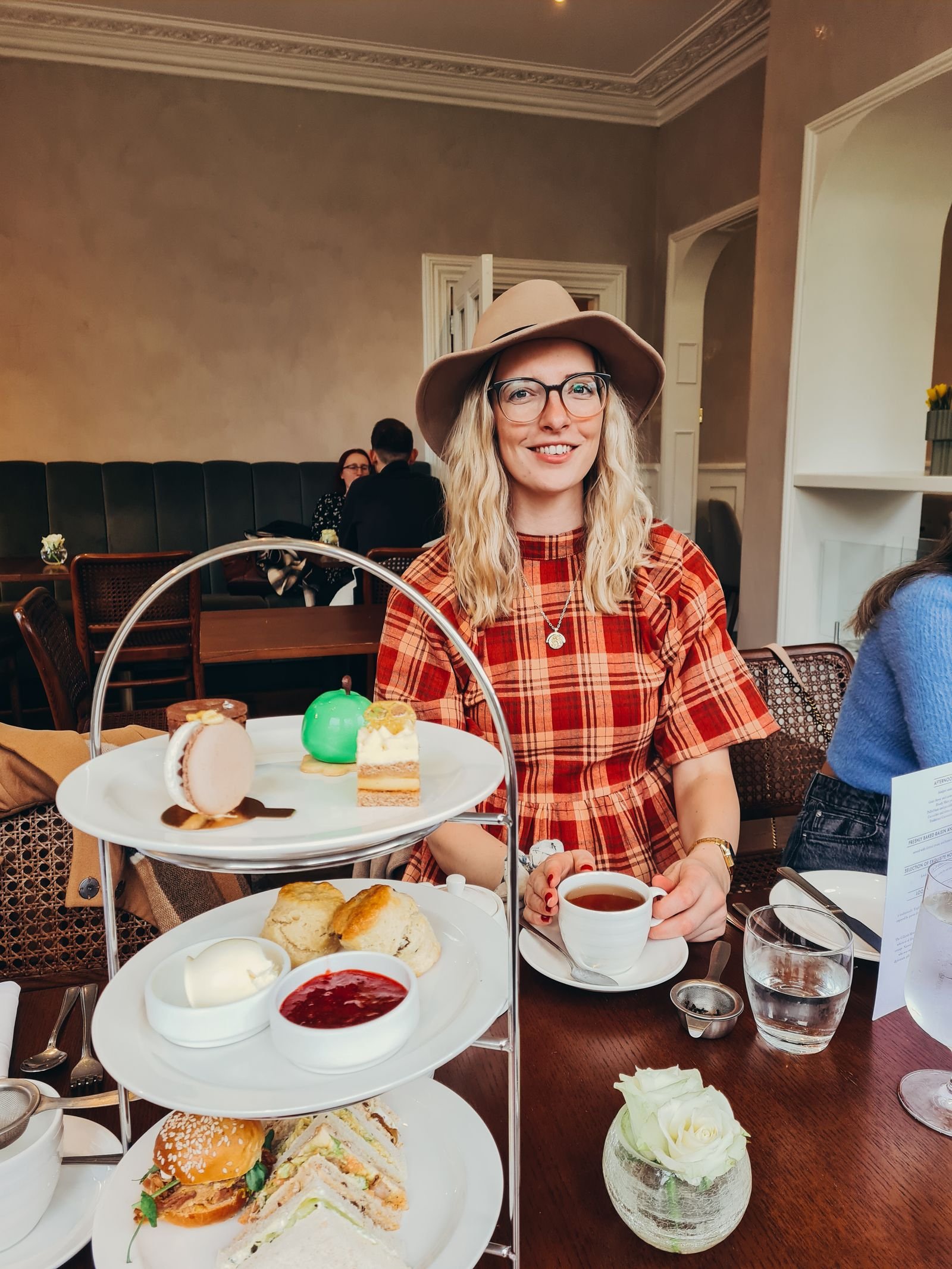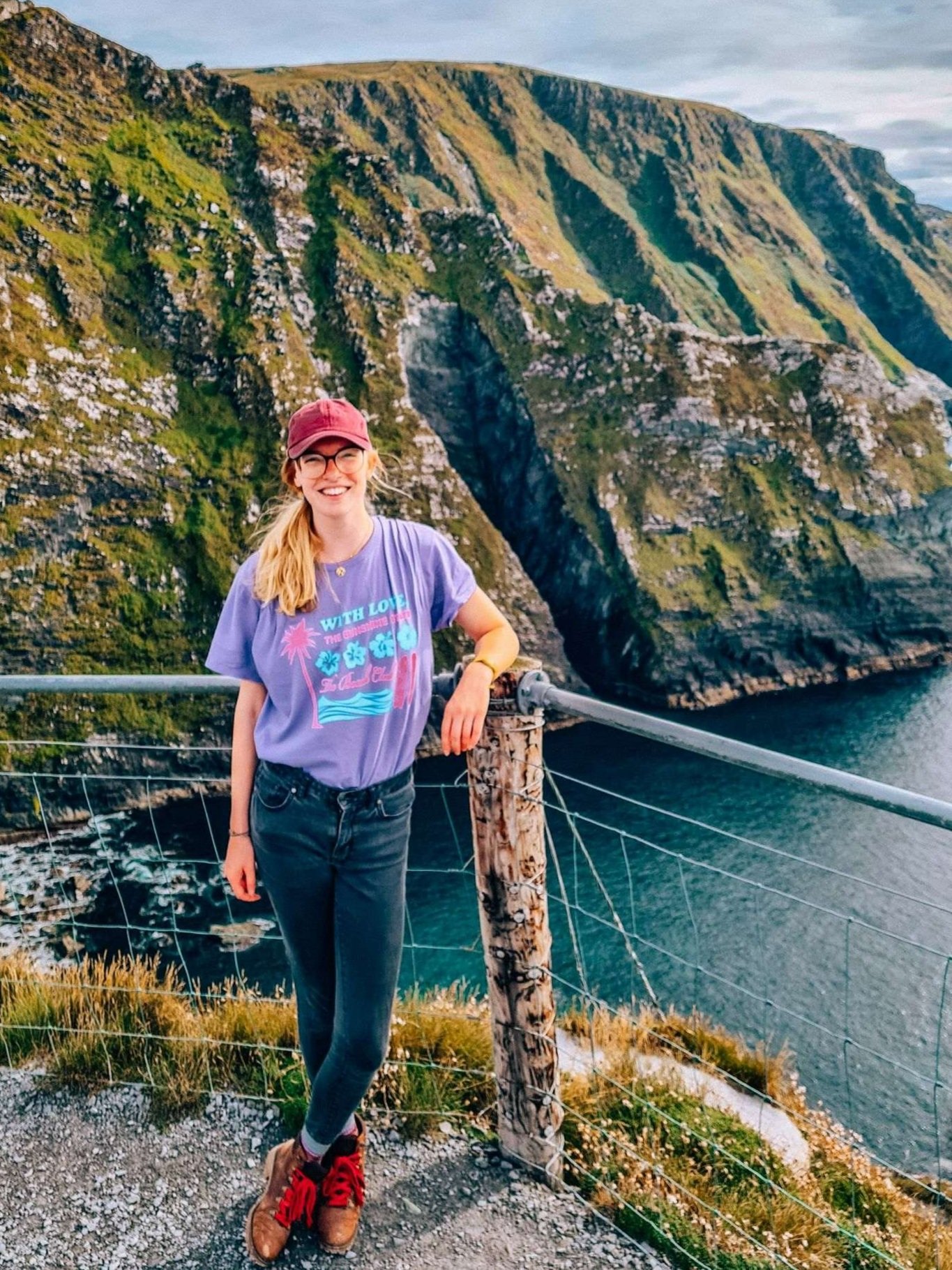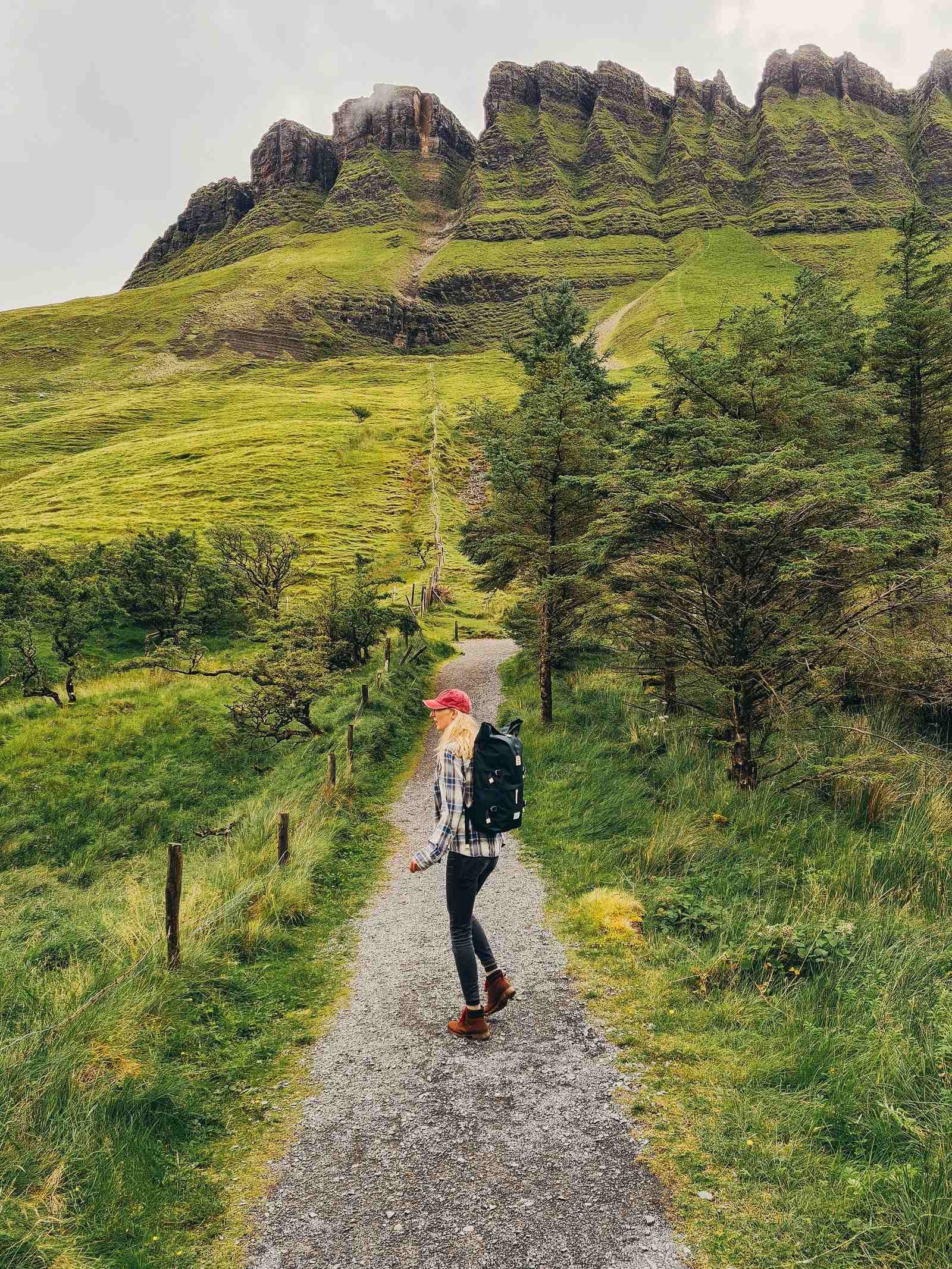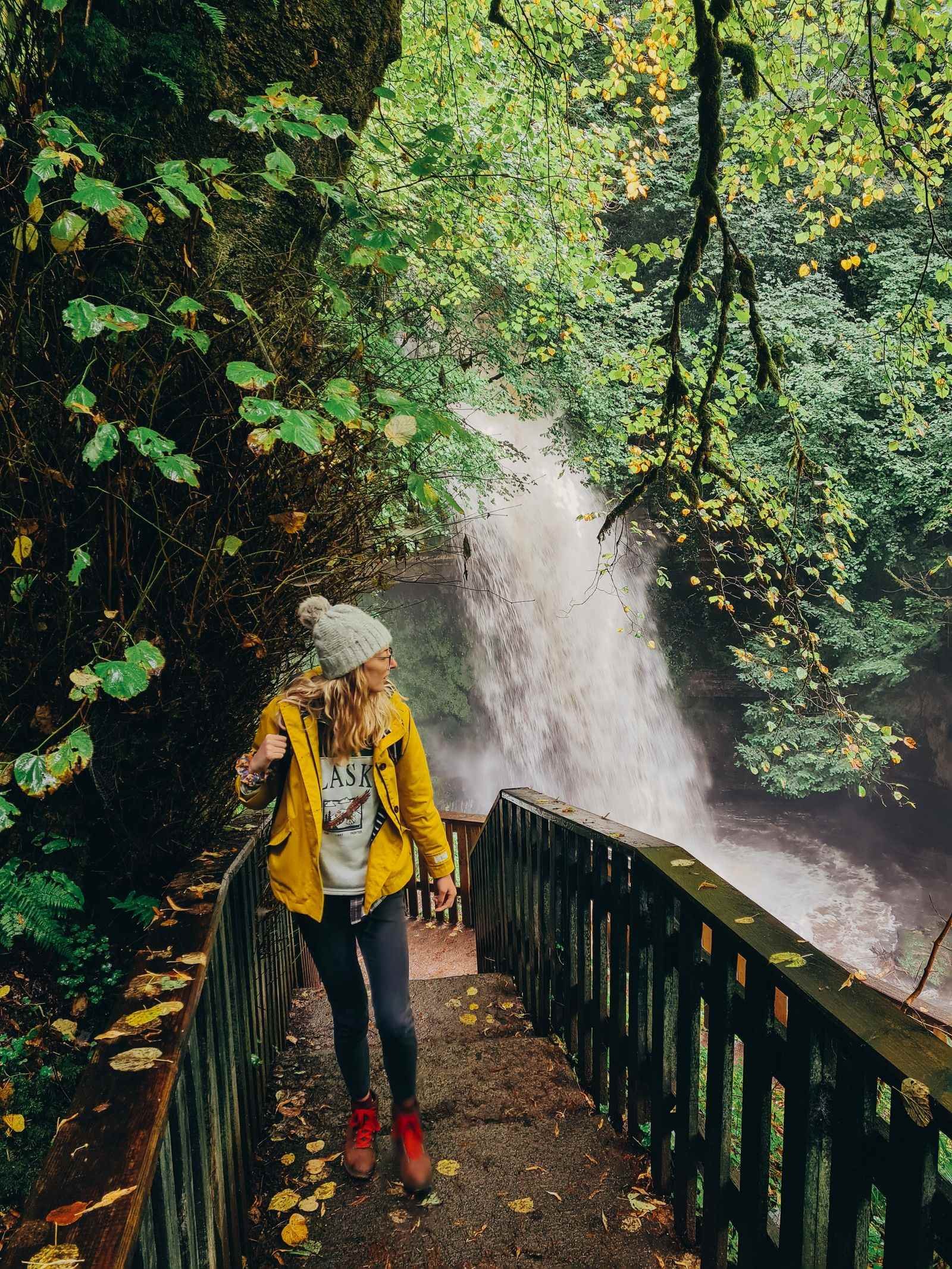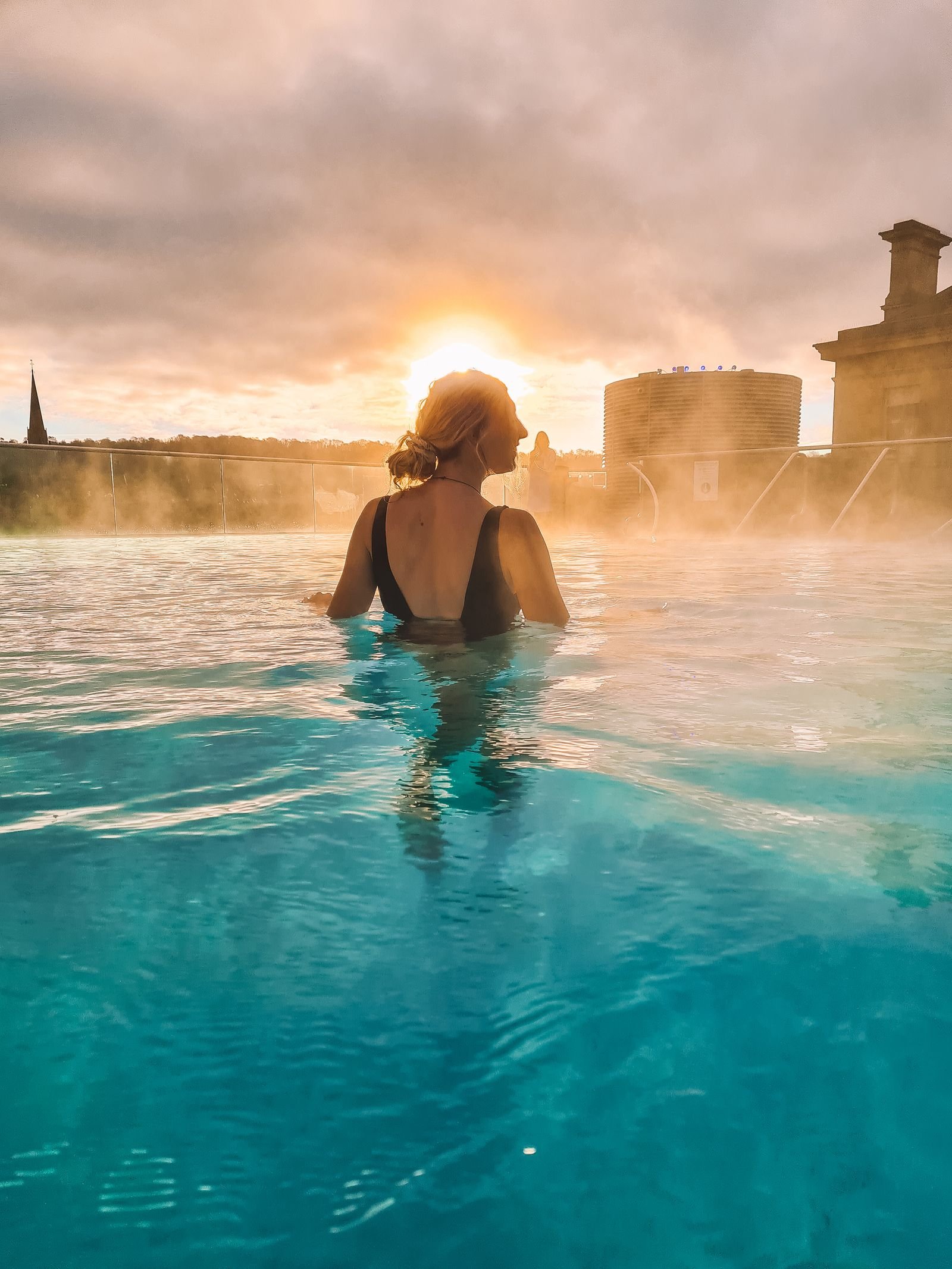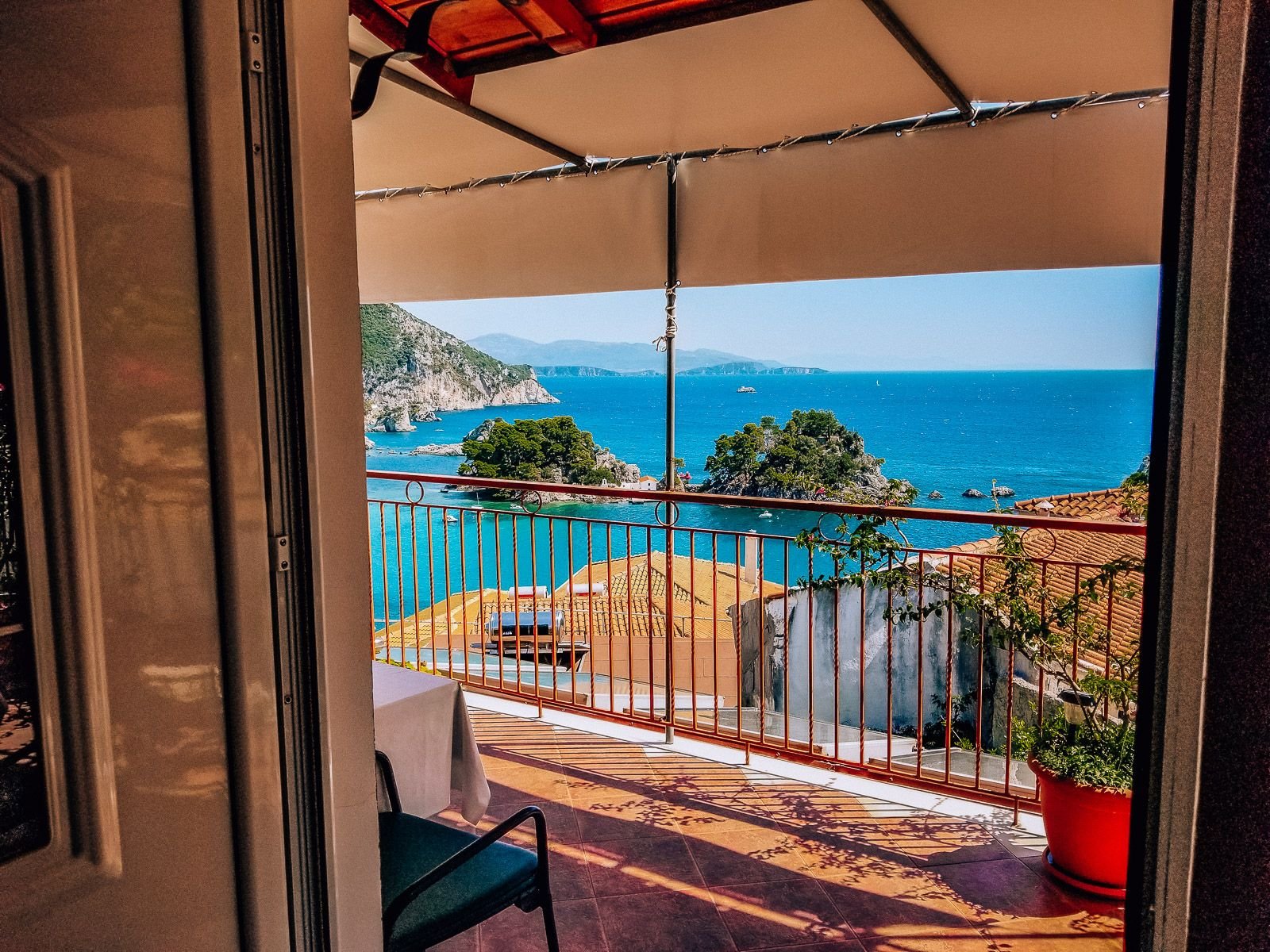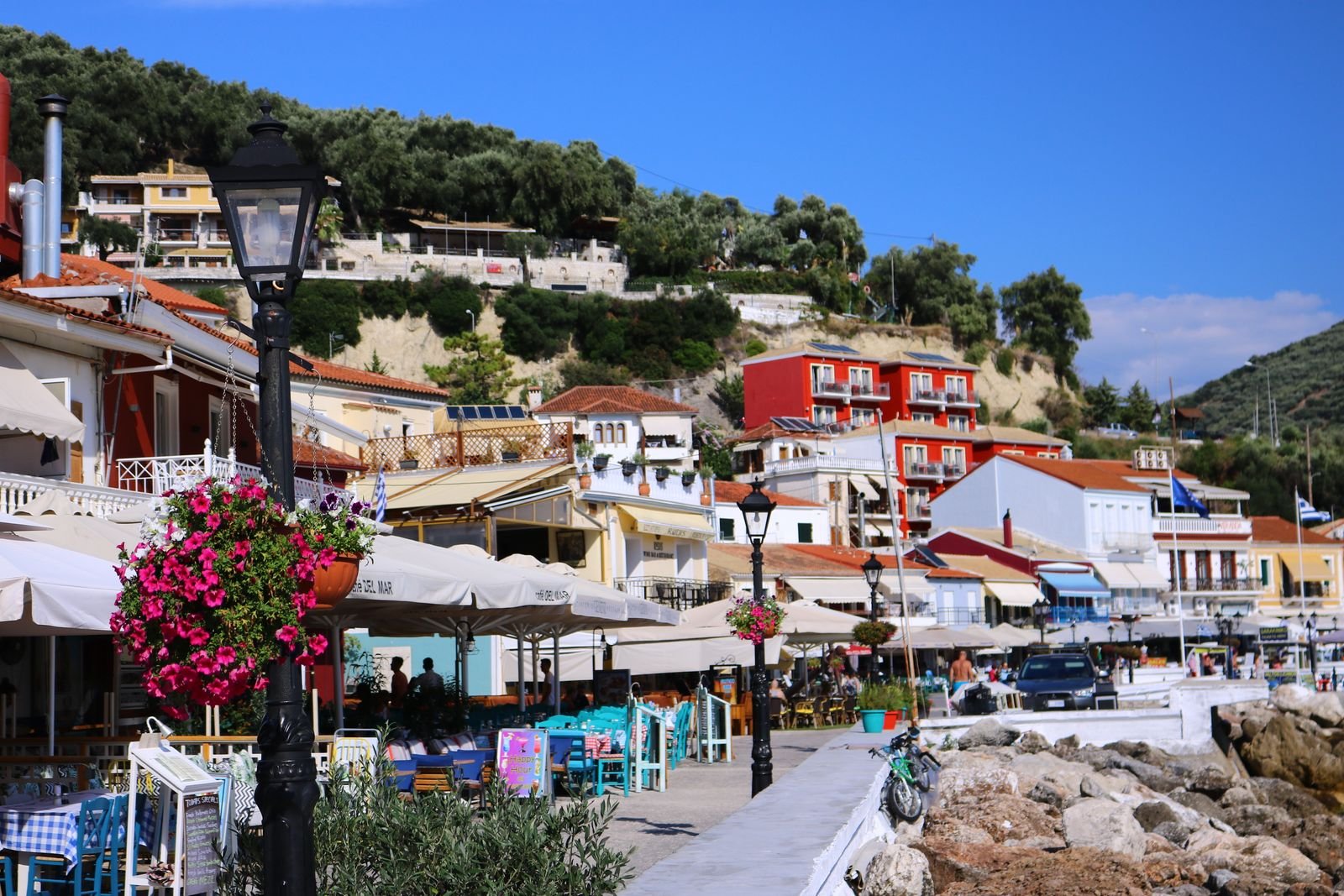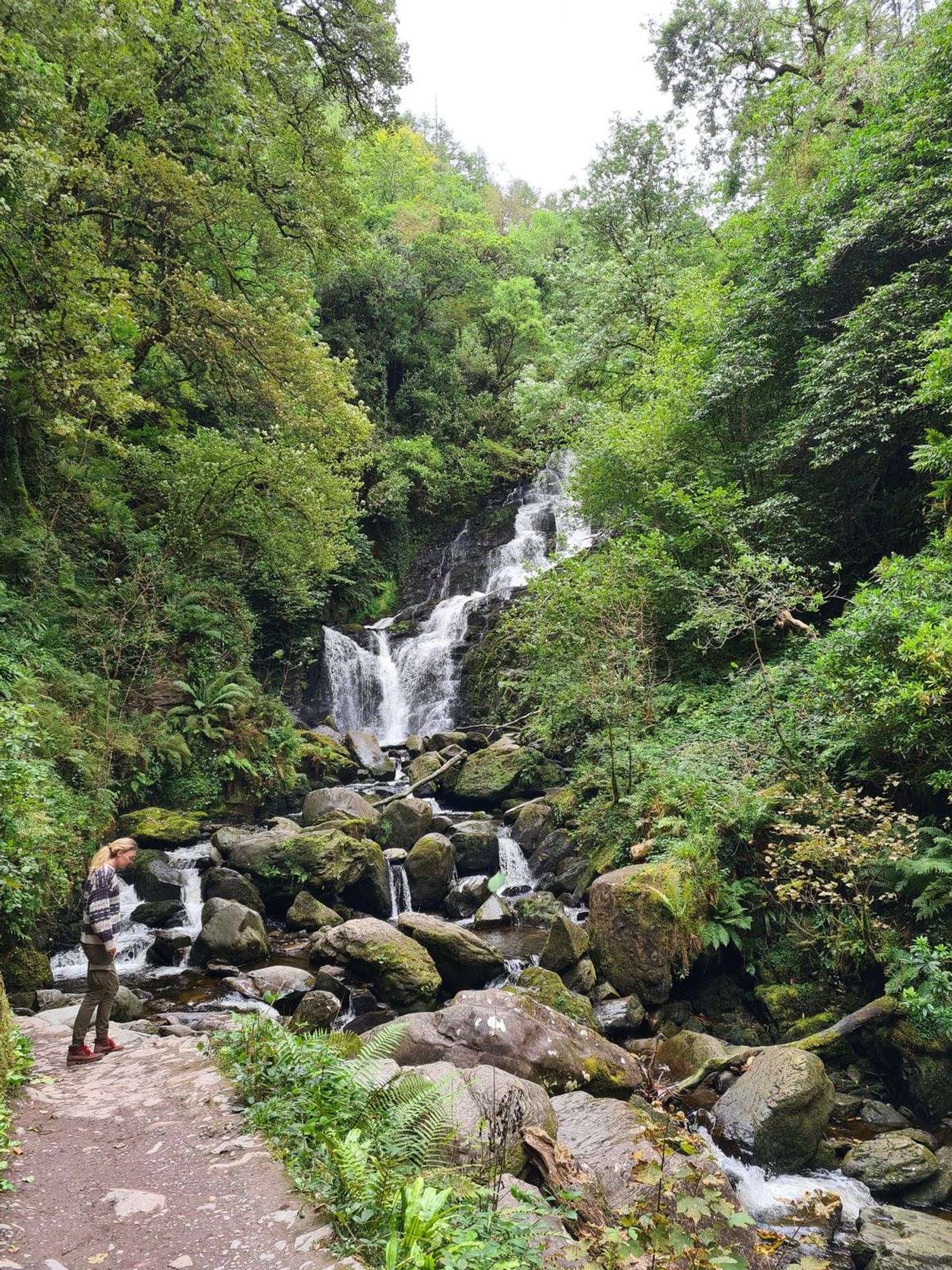 Bespoke travel itinerary
£250.00
Don't want an all-inclusive or package holiday but hate the hassle of planning a trip?
Let me take the hassle out of researching for a trip by doing all the research and itinerary planning for you. All you have to do is book the activities.
How it works:
Complete my custom travel itinerary form and make payment

Allow me 5-7 business days to put together your itinerary

You will receive a bespoke itinerary for your trip with timings, activities, attractions, etc based on your completed form. For some activities there will be two options so you still have the choice of flexibility

For any activities that need booking in advance, you simply use the links or details I provide in your custom travel itinerary to book directly with the activity provider at no extra cost to you

Follow my itinerary when you arrive and enjoy your trip!
I am not a travel agent and often using a travel agency or third-party can cause issues if there's any last minute changes or cancellations because you have to deal with the travel agent company rather than directly with the travel providers.
This service I provide still builds a bespoke travel itinerary and plan for you but it cuts out the middle man and allows you to keep control of your own bookings, without the stress of planning your itinerary.
You make your own bookings which means no hidden fees, no being put on hold and no worries of losing your money.