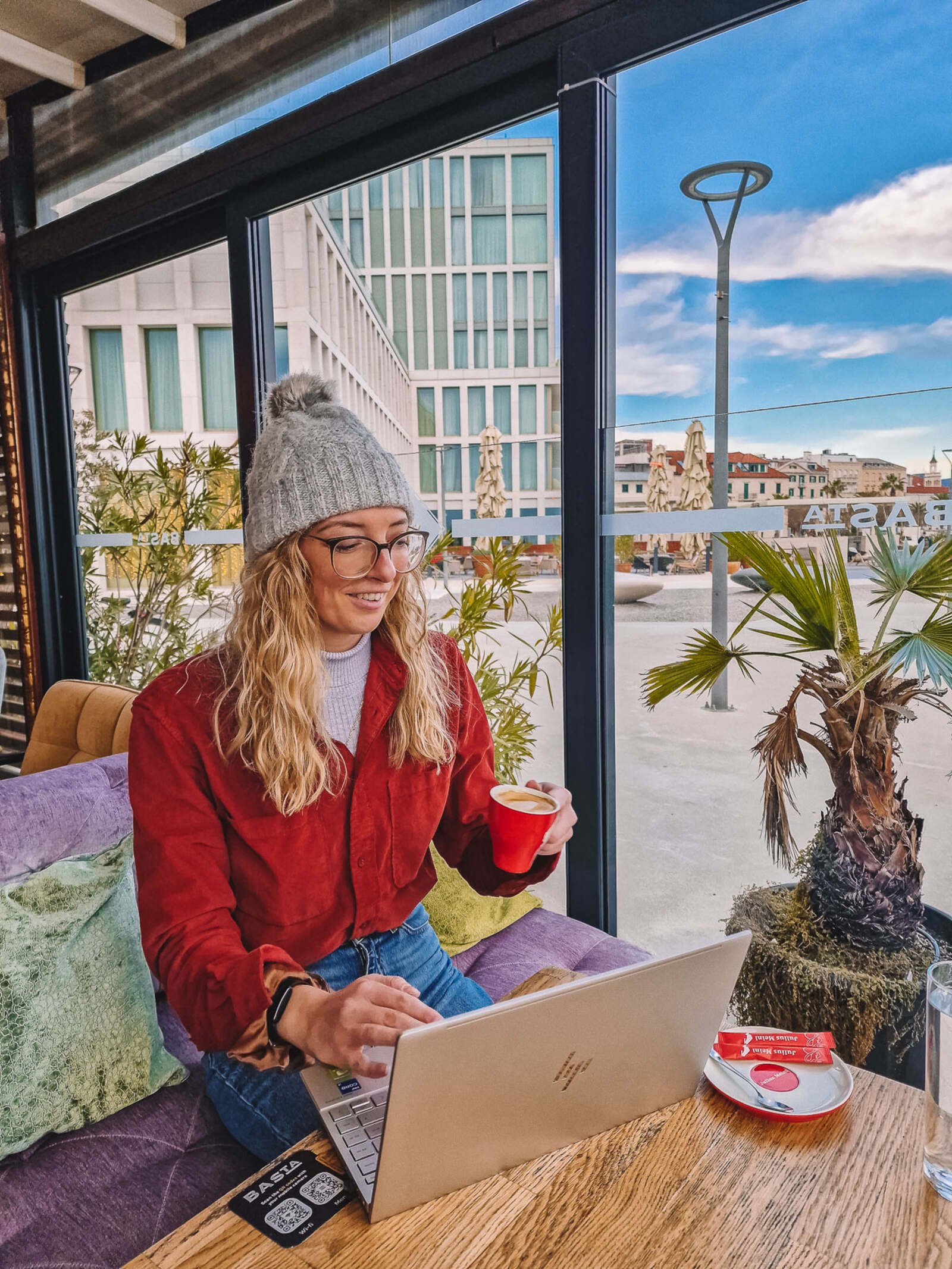 Tips and resources for being a digital nomad
Get a quote for digital nomad insurance in seconds:
Digital Nomad destinations and locations
Beaches, sunshine, charming cities, lower cost of living and a thriving community, read about why Croatia is the perfect destination for digital nomads in Europe.
Melbourne, Australia is the cultural capital and second biggest city in Australia, but if you're planning to move there on a working holiday visa, it's easy to feel overwhelmed by the choice of where to live. While there are over 300 Melbourne suburbs, this articles gives you a summary of a few standout areas to make the most of your working holiday visa time in Melbourne, Australia.
Everything you need to know about the Australian working holiday visa experience, application, proof of funds, finding a job, opening a bank account, tax, superannuation and more! This Working Holiday Visa Guide is what we wish we knew before our Aussie adventure!